This post is sponsored by the Glass Barn, Indiana Corn and Soybean Farmers but all thoughts and opinions are my own.
Whether you have a baby on the way, a friend in need, or you know life is going to get busy and you want to be prepared with easy dinners, freezer meals can be a real life saver! I've asked a few of my blogger friends to help me come up with this list of Our Favorite Freezer Meals!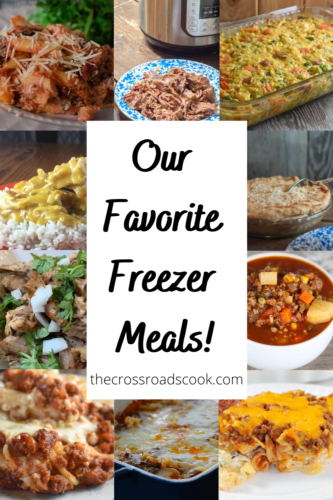 The countdown is on, friends! We are about 8 weeks away from VandeLittle #2 making his appearance in the world, and let me tell you…I'm feeling the pressure! I've got a to-do list as long as my arm that I need/want to accomplish before the blessed event. Making a bunch of freezer meals is for sure high on the list, because ya'll KNOW I'm not going to want to worry about dinner every night with a toddler and a new born to wrangle.
One of my good friends is also expecting a baby in the same time frame, which actually works out great because that means I can just double up on everything and make meals for her and her husband while I'm at it. Two birds, meet one stone!
Freezer meals are one of my favorite ways to make life easier on myself and those I care about. If I'm making a casserole that we love, or really any dish that will freeze well, I'll often double it up and stick half in the freezer for those days when I haven't made it to the grocery store or life is just too crazy busy to make something from scratch. When I know of a friend in need, whether due to a new baby, illness, or what have you, in the true Midwestern "hey you need help? here let me feed you…" way, I'll bring a freezer meal or two. I tend to prefer taking freezer meals rather than hot meals so that they can use them whenever they want or need them, rather than having to eat them right away. Freezer meals for the win!
So, with all of the craziness coming up in mind, I asked a few of my blogger friends to help me put together a list of their Favorite Freezer Meals! Bring on the deliciousness!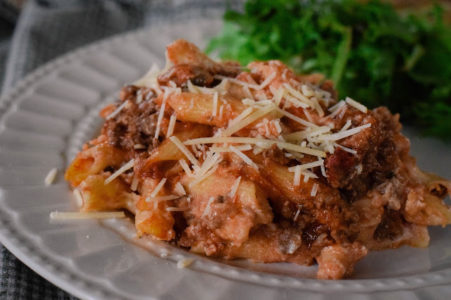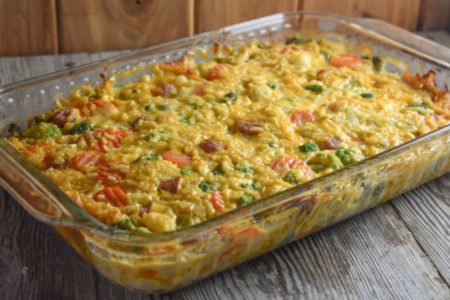 Cheesy Smoked Sausage and Vegetable Casserole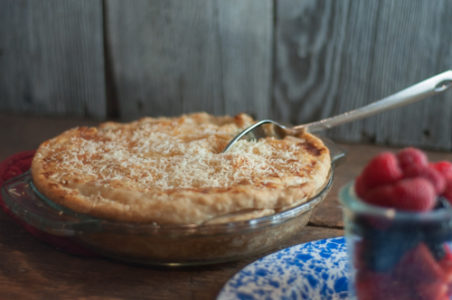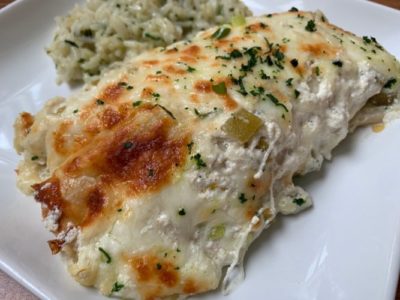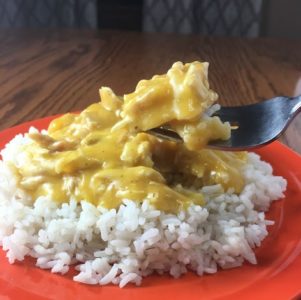 Crock Pot Cheesy Chicken and Rice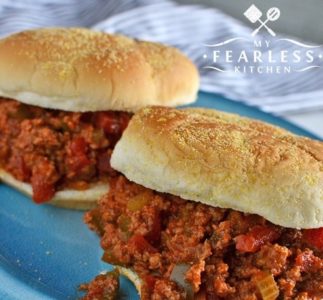 Freezer Friendly Slow Cooker Sloppy Joes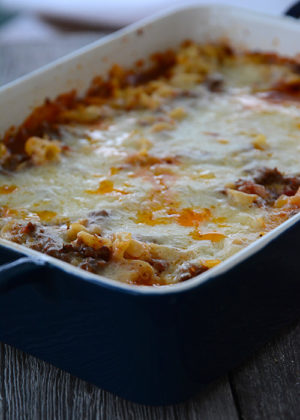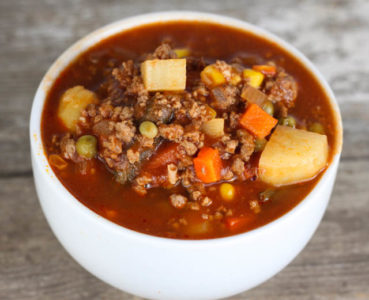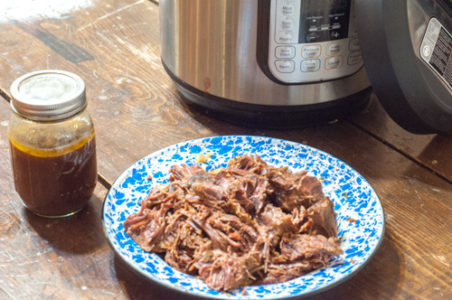 Instant Pot Freezer Meal Shredded Beef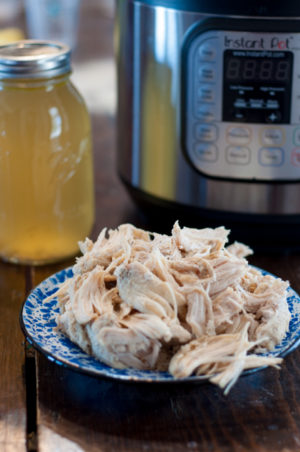 Instant Pot Freezer Meal Shredded Chicken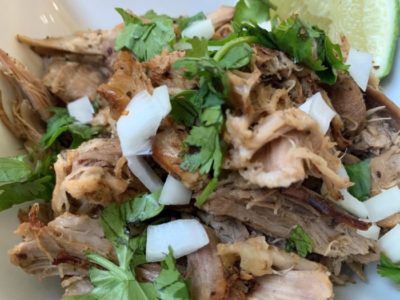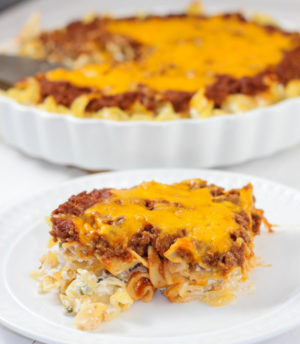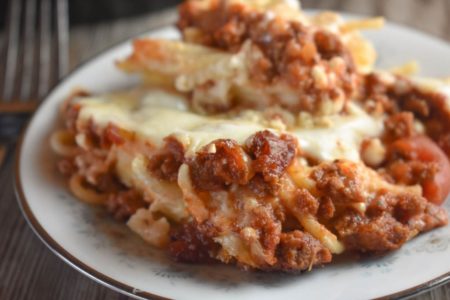 Spaghetti Pie with Ground Beef