Elevate your Mother's Day or Easter brunch game with this elegant, delicious, and easy Smoked Salmon Flatbread!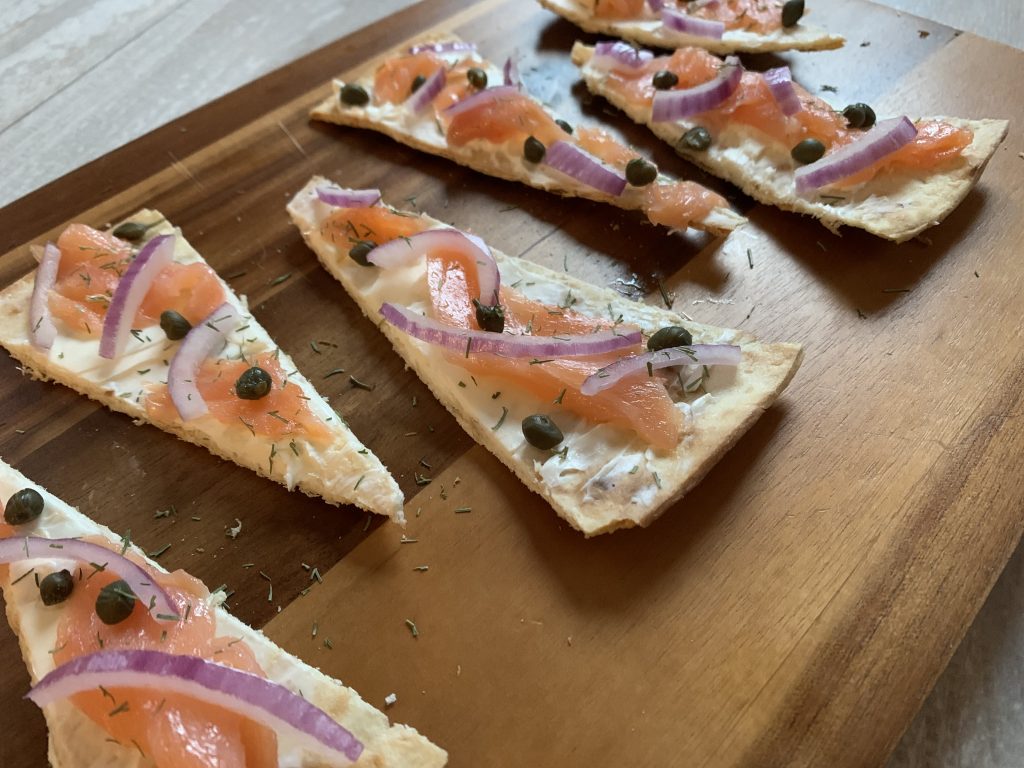 Who doesn't love a great brunch on the weekend? It's seriously one of my favorite meals and one I would enjoy on the regular when I lived in and around Indy. Unfortunately, I don't get to go out to brunch often…there aren't exactly a lot of joints slinging Mimosas and Bloody Mary's within an hour of where I live now. If I want brunch, it's up to me to make it happen.
I'll usually make a big breakfast/brunch situation happen once a week, but with three little ones running around anything I make HAS to be easy. And quick. This Smoked Salmon Flatbread fits the bill perfectly. It is so simple, takes no time at all, and makes me feel like I'm doing a fancy brunch (or lunch!) at some nice restaurant with my girlfriends again!
I discovered this beauty on one of our previous trips to The Netherlands. JW's sweet sister, Hanneke, took us to lunch at this amazing convent turned into park and restaurant that's just down the road from where she lives. The enterprising nuns that still call the property home turned the old barns in to an adorable restaurant and shop. They still farm there, but on a smaller scale. It's absolutely beautiful and the food is *chef's kiss*! This flatbread is SO simple, but the flavor combination is outstanding and I knew I had to recreate it as often as possible at home!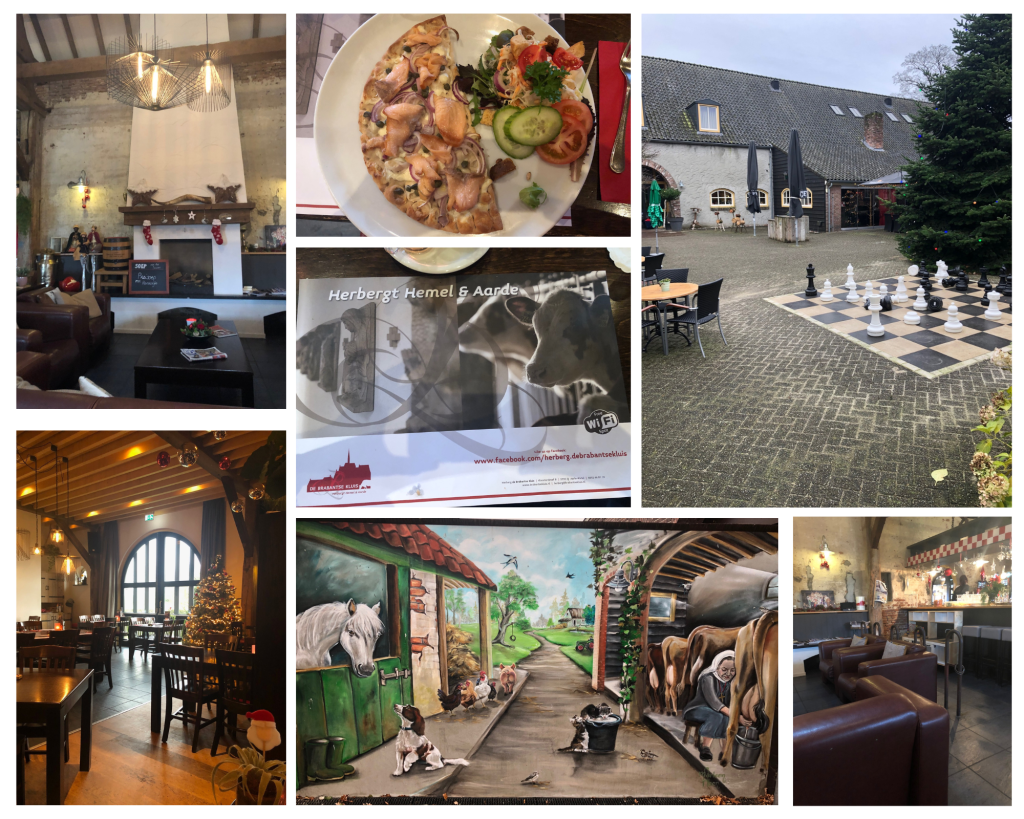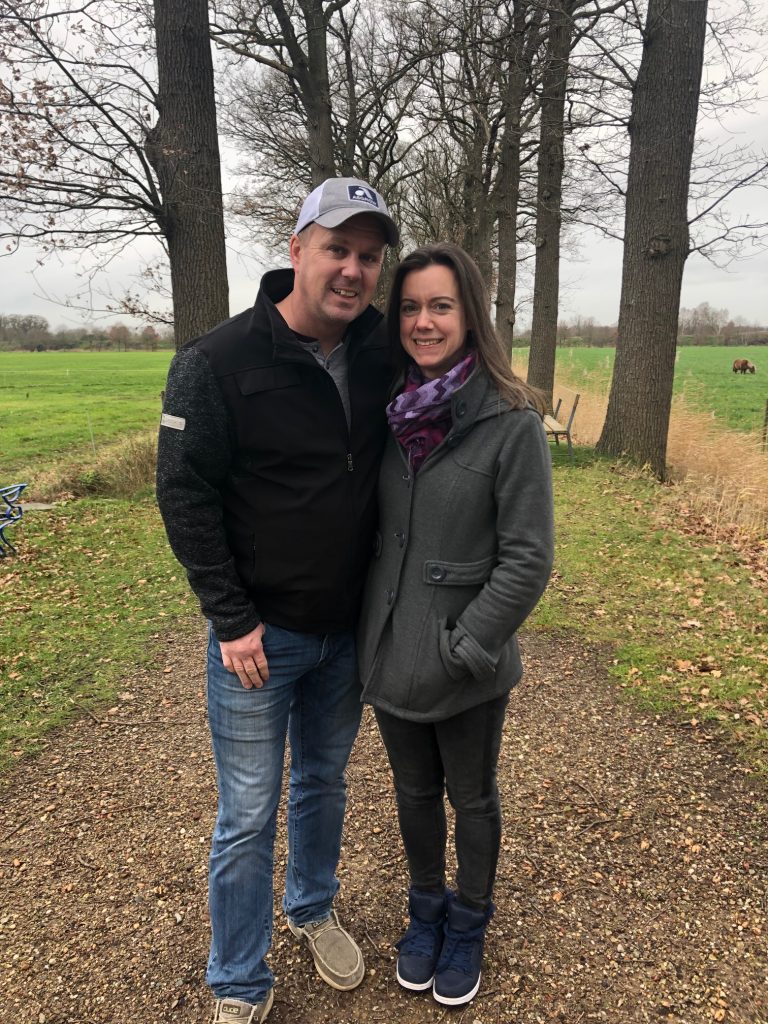 What you Need for Making Smoked Salmon Flatbreads:
Flatbread: Use whatever type is easily available to you! these are great with home made, pre-made, frozen, naan bread….anything that can be baked until good and crispy.
Cream Cheese: softened a little so that it's easy to spread. If you want to mix it up and use a flavored cream cheese, such as chive and onion, have at it! You do you, friend!
Red Onions: Slice these bad boys into thin slices. If red onions are too much for you, it's possible to mellow them out by soaking them in cold water for about 30 minutes.
Capers: Now, hear me out. I'm not a caper fan, but for some reason they just WORK on this. Give them a chance. If you still hate them after trying it, leave them off. They can be found in most grocery stores with either the pickles or the Italian foods.
Smoked Salmon: Find it in the "fresh" seafood section of your grocery story, usually at the end of meat section.
Dill: Fresh, dried, freeze-dried…whatever you've got on hand.
How to Make Smoked Salmon Flatbreads: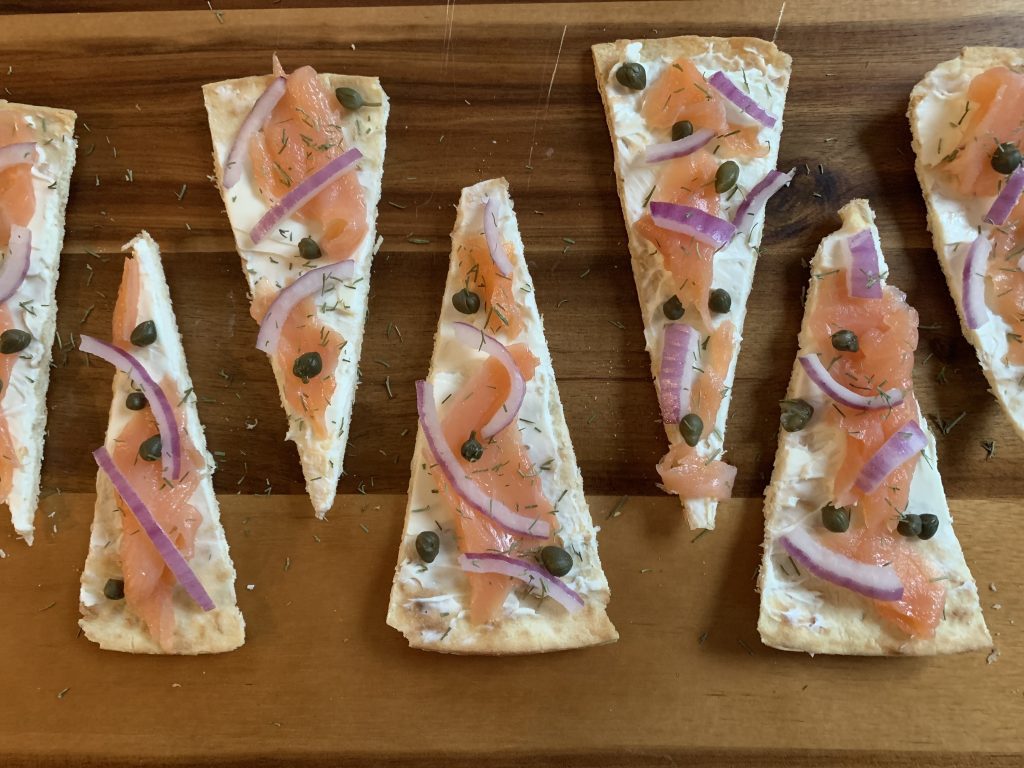 There really isn't a "recipe" for these flatbreads. That's how simple they are!
First, bake your choice of flatbread until it's good and crispy. Let it cool slightly, then spread some cream cheese on top, as thick as you please. Place thin slices of smoked salmon around, then top with the onions, capers, and dill. Cut the flatbread in to manageable sliced, and dig in. Enjoy!
Looking for more great salmon recipes? Try one of these!
-Baked Salmon Poke Bowls
-Salmon Salad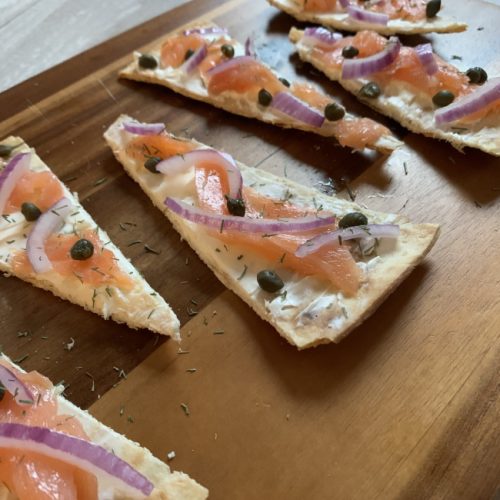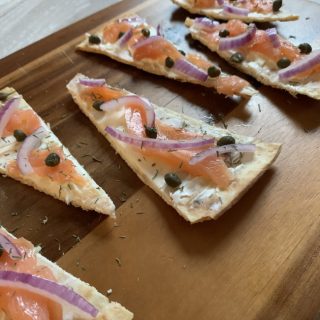 Smoked Salmon Flatbread
Elevate your brunch (or lunch!) game with this elegant, delicious, and super easy flatbread pizza!
Ingredients
1

Flatbread Pizza Base

Cream Cheese, slightly softened

Capers, drained

Red Onion, thinly sliced

Smoked Salmon

Dill
Instructions
Bake the flatbread according to the package directions, or until crispy. Allow to cool slightly.

Spread a layer of cream cheese, as much as desired, on the baked, cooled flatbread.

Top with thin slices of smoked salmon, capers, sliced red onions. Sprinkle with dill.

Cut pizza into slices and enjoy!